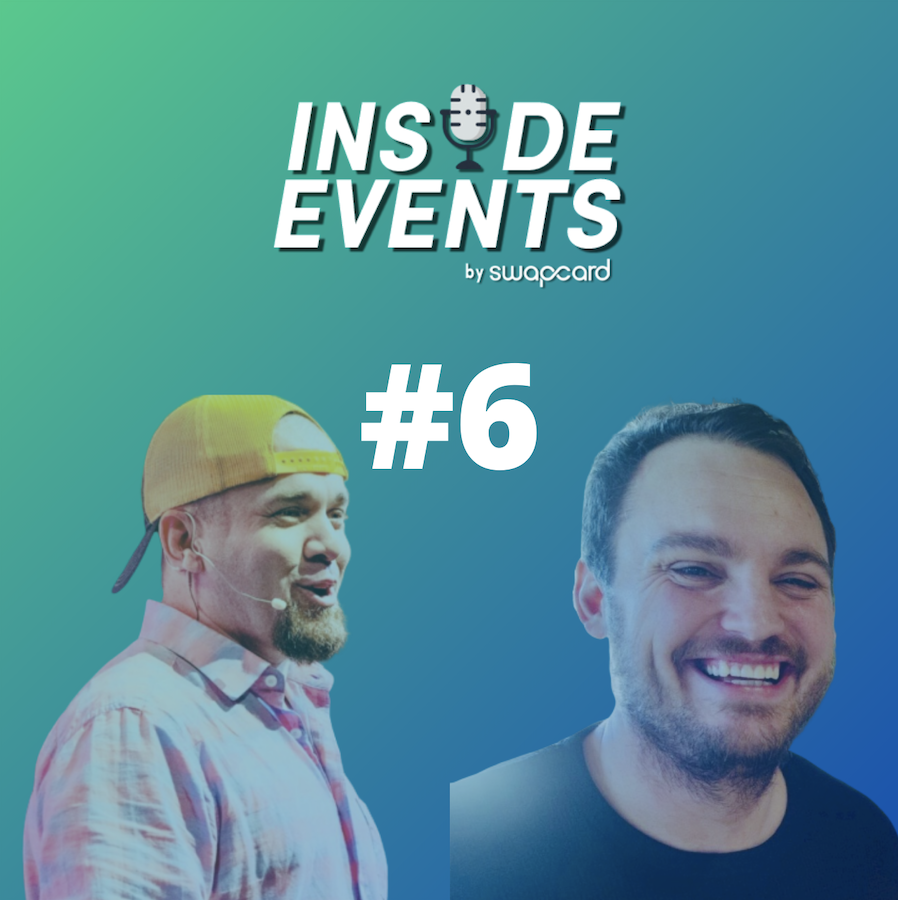 Inside Events Podcast, hosted by Megan Powers; Episode #6 - "The Present & Future of Event Technology" with Adam Parry of Event Industry News and Brian Fanzo.
In the first half of this show our host Megan Powers, from Powers of Marketing, discussed news with millennial pager-wearing keynote speaker and tech evangelist Brian Fanzo of iSocialFanz. 
Megan and Brian discussed the growth of meetings and events, particularly growth that was discussed and made evident at IBTM World in Barcelona last month. At a time where the potential for virtual events is more possible than ever before, the demand to meet in person is very strong… partially sparked by newer generations. 
Also discussed in news was a retail show called Shoptalk, which is making the move to have every session speaker and keynote be a WOMAN at their 2020 show. This isn't a permanent move, but makes a statement that more women need to be at the front of the room, and it shouldn't be an afterthought, but purposeful. 
Megan and Brian round-out news discussing two very innovative technologies that can be used to help both event organizers and exhibitors to be more successful.
Our guest Adam Parry has strongly put event technology in the UK and beyond at the forefront in the meetings and events industry. Not only is he a co-founder of a media company, but also of the only technology show dedicated to event tech in that part of the world.
We discussed the evolution of the Event Tech Awards and Event Tech Live… and how innovation in technology has slowed - what Megan refers to the "elephant in the room." Adam has very interesting insights as to why event tech is in a slow-down, and what that means for attendees and the industry at-large. 
Adam and Brian are kindred spirits on the tech front, which makes for an incredibly thought-provoking conversation.