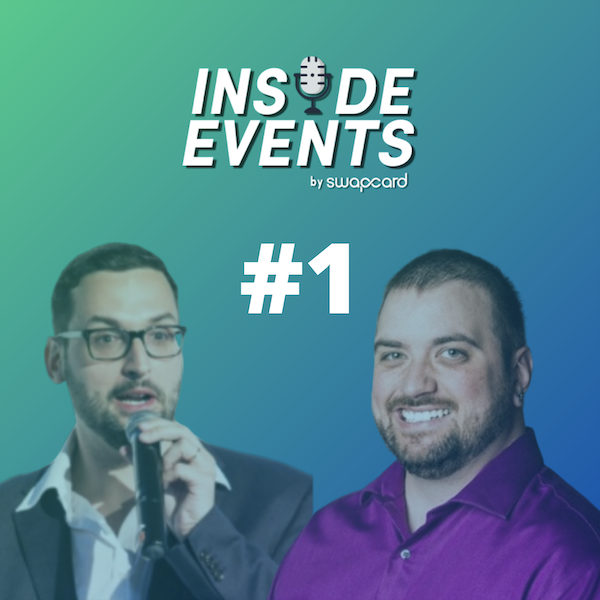 This podcast is dedicated to the event industry, with the aim to save meeting and event professionals time learning about the latest news and key personalities in the industry.
In our first half our host Megan Powers, from Powers of Marketing, discussed the news with Nick Borelli from Borelli Strategies. Borelli gave his opinions on the latest developments in the event industry.
In our second half, we brought in a star guest Julius Solaris from Event Manager Blog. He joined the co-hosts in talking about ongoing projects and the prospects of the industry.